24/7 Emergency Service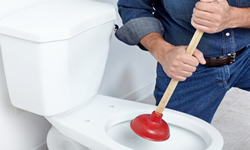 Have you just walked into your garage after a great Houston Astros game and water is everywhere? Coming home to a burst water heater after a fun night can be a damper, but not for long. Houston Toilet Repair offer 24/7 emergency plumbing service now. This means that you have a company ready to help you 24 hours a day, 7 days a week.
We are a versatile company that offers a wide variety of plumbing repairs. We can service much more than just toilets. Whether it is a leaky faucet, shower, or even a sewer, we can handle the job. You don't have to worry about an unqualified technician handling your repairs. Every plumber we hire is licensed and trained.
Professional Plumbing Service
If you are like most homeowners, you might be worried about your residential plumbing. It is important to make sure that your home's plumbing system is always working correctly. Failing to do this can result in major consequences down the line. Houston Toilet Repair can help you with your yearly maintenance so you can avoid costly repairs in the future. We pride ourselves on being an affordable plumbing company. We don't believe in charging our customers insane rates if they want good service. If you are looking for a discount plumbing service, Houston Toilet Repair is your best bet. In addition to our low rates, we post coupons on our website so you get to enjoy more immediate savings.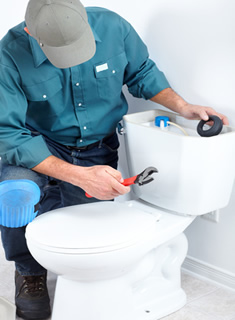 Toilet Leak Repair and Clog Removal
Are you having trouble unclogging a toilet? Usually, a plunger is all you need to fix this problem. However, sometimes you'll need professional experts with professional equipment. This is exactly what you will get when you call Houston Toilet Repair to handle this job. We can fix any clog and restore your toilet to like-new condition. We can fix any plumbing issue you might be having in your home. Are you dealing with a problem such as a water leak? This is something that is easily fixed when you call Houston Toilet Repair. All of our professionals are experienced in water line repair and can have your leak repaired in no time.
© Copyright 2015|www.houstontoilet.repair