We Fix Leaky Heaters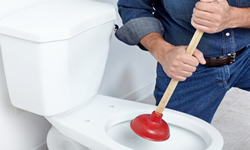 Is your water heater leaking from bottom? If it leaks from the top, the problem could be as simple as a loose pipe. However, leakage near the base is much more serious. This water leak could be a sign that your heater has corroded or rusted on the bottom and created a hole. This is something that needs to be repaired or replaced by a professional. Call Houston Toilet Repair if you ever notice this in your home.
Do you fear you might have a slab leak? There are a few signs you may be noticing. Do you hear running water even when the appliances are shut off? Are there parts of your walls or floors that feel hot? Perhaps you are noticing wet spots underneath your flooring. These are all signs that you have a major water leak in your system.
Take Care Of Your Leaks As Soon As Possible
Water leakage is a problem that needs to be fixed as soon as possible. It may seem like a small problem, but it can have huge consequences if left untreated. A water leak can cause your water bill to heavily increase. Nobody likes having to waste money on water, and Houston Toilet Repair is ready to help you prevent that. Not many people realize that water leaks can occur anywhere in your plumbing system. You may think that your plumbing is fine just because your faucets aren't dripping. However, the truth is that a water leak can even be in your pipe underground. Not sure if you have a leak or not? Our professional leak detection specialists will help you find out in no time.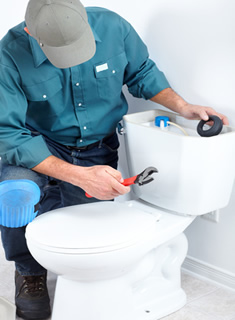 Toilet Leak Repair
Don't put up with a leaking toilet tank. This water leak will definitely cause your bill to increase, and nobody likes to put up with a leaky toilet. Houston Toilet Repair is a company ready to help when you need it. All you have to do is call us and give us your location. Everything after that will be handled by our team.
© Copyright 2015|www.houstontoilet.repair